Rose Quartz Heart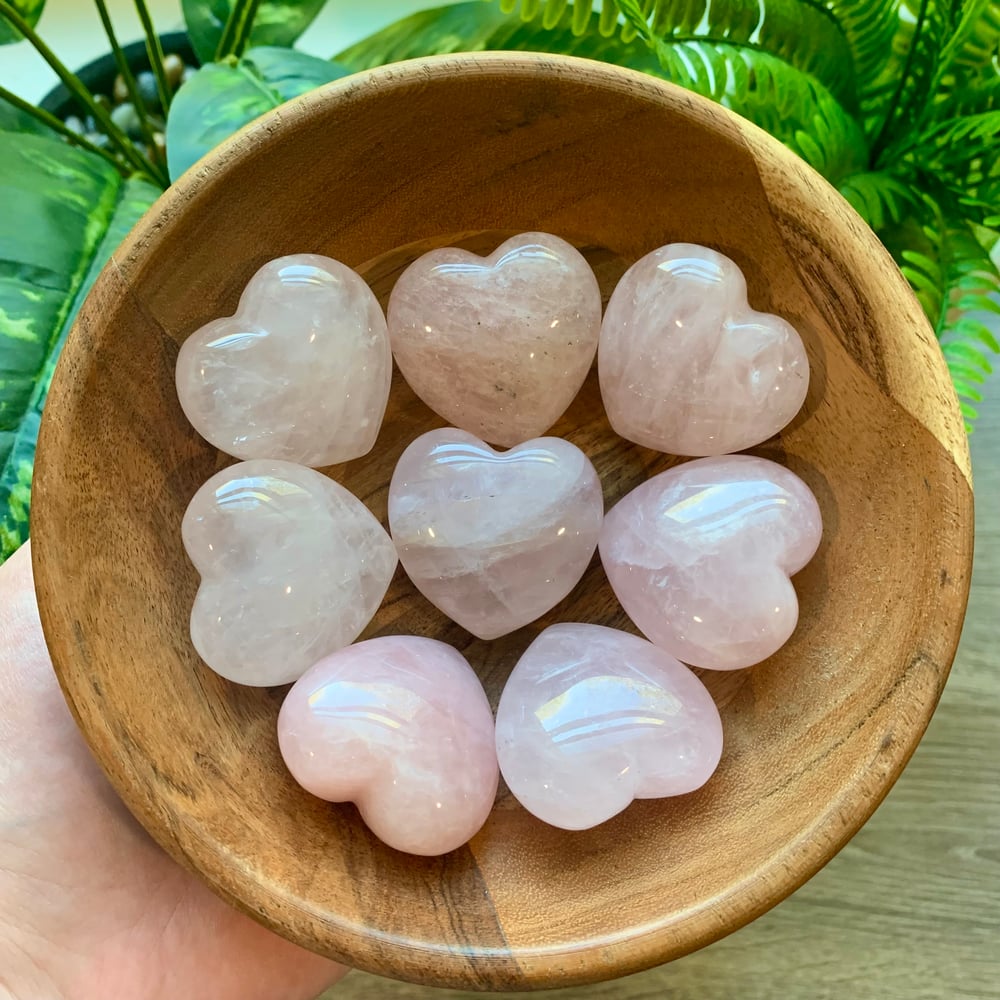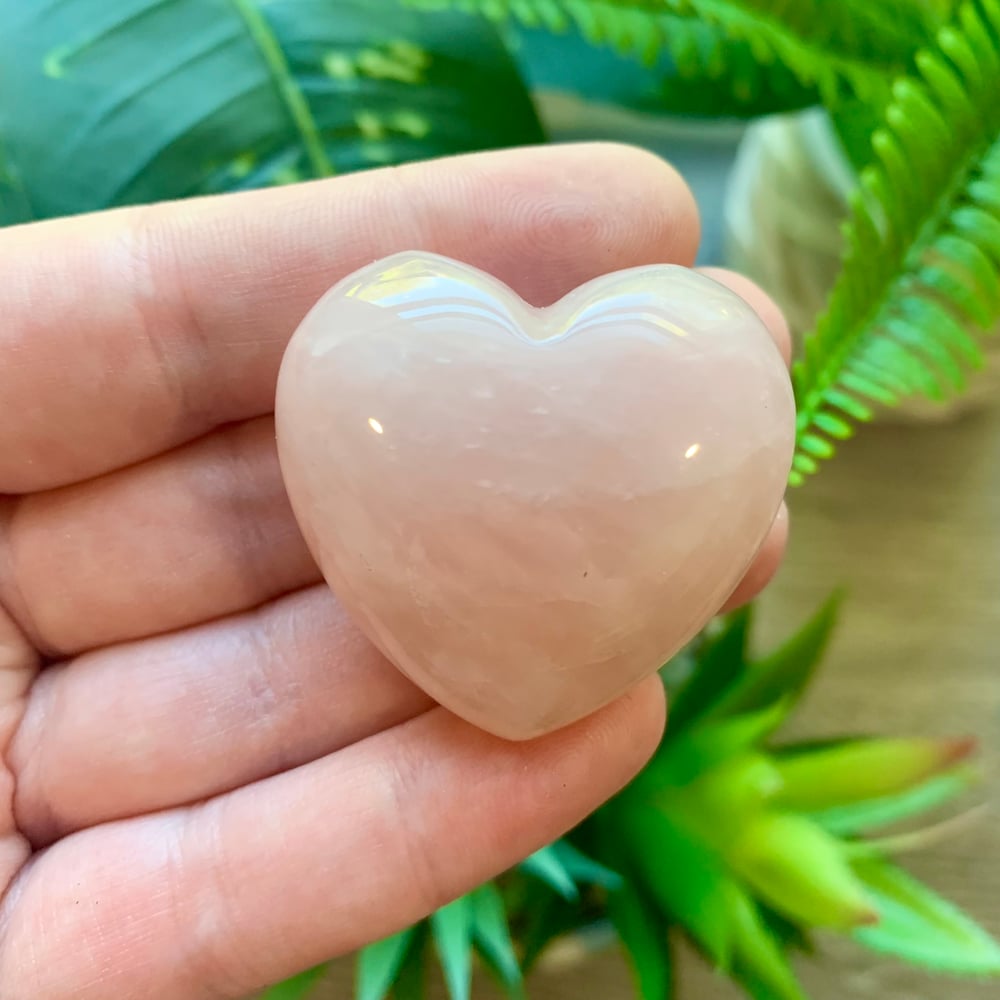 ✩ Rose quartz puffy heart carving. Approx. 2"
✩ Listing is for ONE intuitively selected crystal.
✩ Pictures are for example only. You will receive a stone that is similar to what is shown.
✩ As a natural material, crystals may have small pockets, natural cracks, or rough areas. As well as slight variations in shape and size.
✩ All crystals are cleansed with selenite before shipping.